ACTRIS Science Conference 2024
13 mai 2024

-

16 mai 2024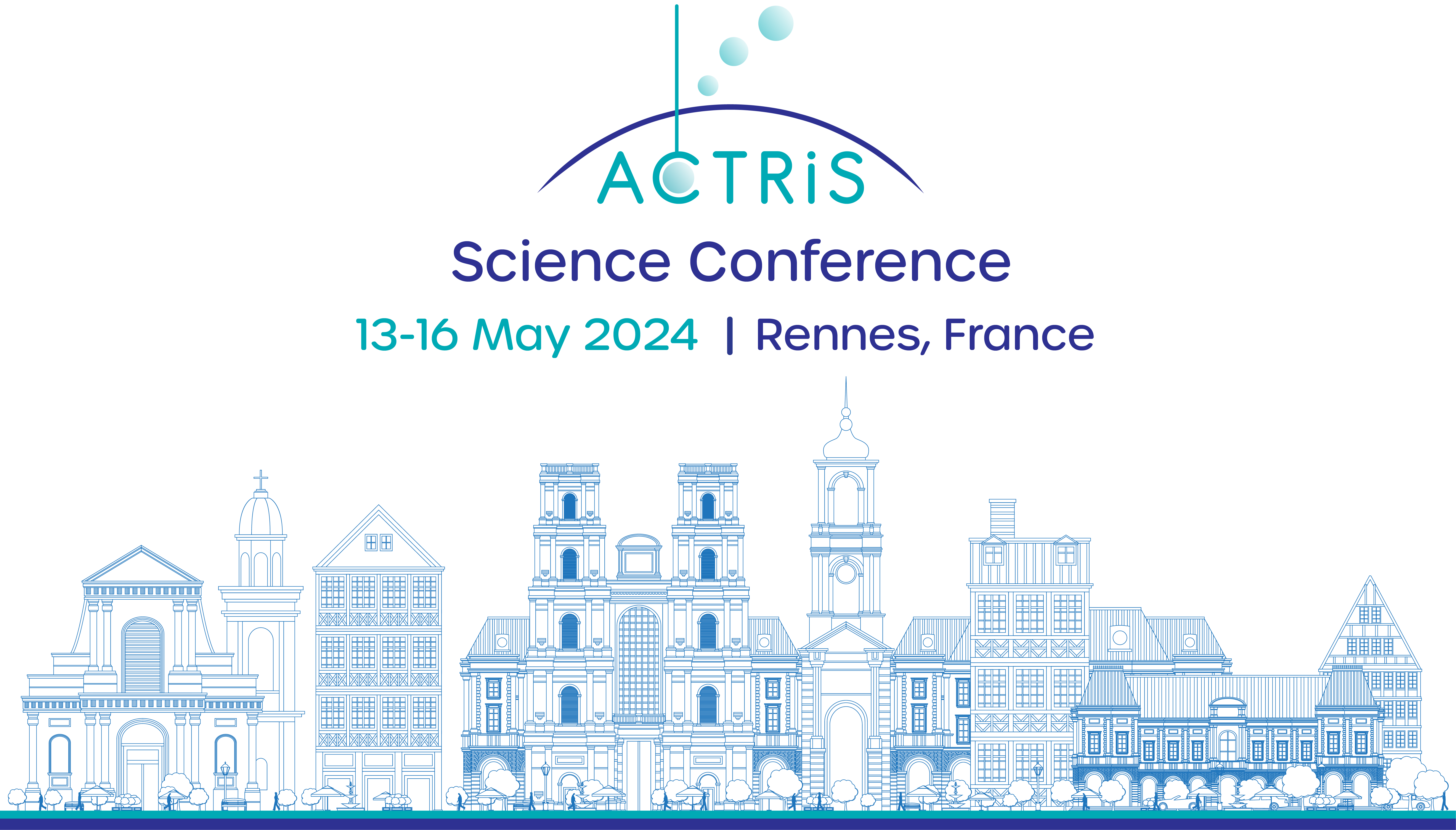 The four-day science conference aims to bring together members of different atmospheric science communities to discuss the latest scientific breakthroughs e.g., in air quality and climate research.
ACTRIS Science Conference 2024 is looking for contributions on the topics covering all aspects of ACTRIS scientific activities, and we are very excited to provide this platform for the scientists to get together for the first physical ACTRIS Science Conference.
Abstract submission can be found here. Deadline for abstract submission is December 7th 2023.